Summary of the study submitted for master's degree in Interior Conservation and Rehabilitation (
ESAD
/
FRESS
, Lisbon, 2011): heritage preservation plan for the left wing of the former Jesuit College, today Horta's City Museum.
Title:
PT: 
O Antigo Colégio dos Jesuítas da Horta: Interpretação e Proposta de Reimplementação do Programa Museológico
ENG:
The old Jesuit College of St. Francis Xavier: Interpretation and Proposal of Re-implementation of the Museum's Program
(pp. 151 + 39)
Advisor:
 Hélder Carita, PhD Algarve University
Co-advisor:
 António Nunes Pereira, PhD Aachen University
Lisbon, 2011

This study defines a design methodology for the rehabilitation of buildings of architectural, historic or cultural value for a community.
The intention of this study was to uphold the urgency to appeal for the
preservation of historical elements in the design process in the eventuality of a reconstruction
, in order to avoid generic, uninteresting and uncharacterised interventions, as well as irretrievable loss of our architectural heritage.
This study aims, therefore, to establish a proposal of improvement of the interiors for this purpose, based on the protection and preservation of the elements that are considerate of architectural, historic or cultural value.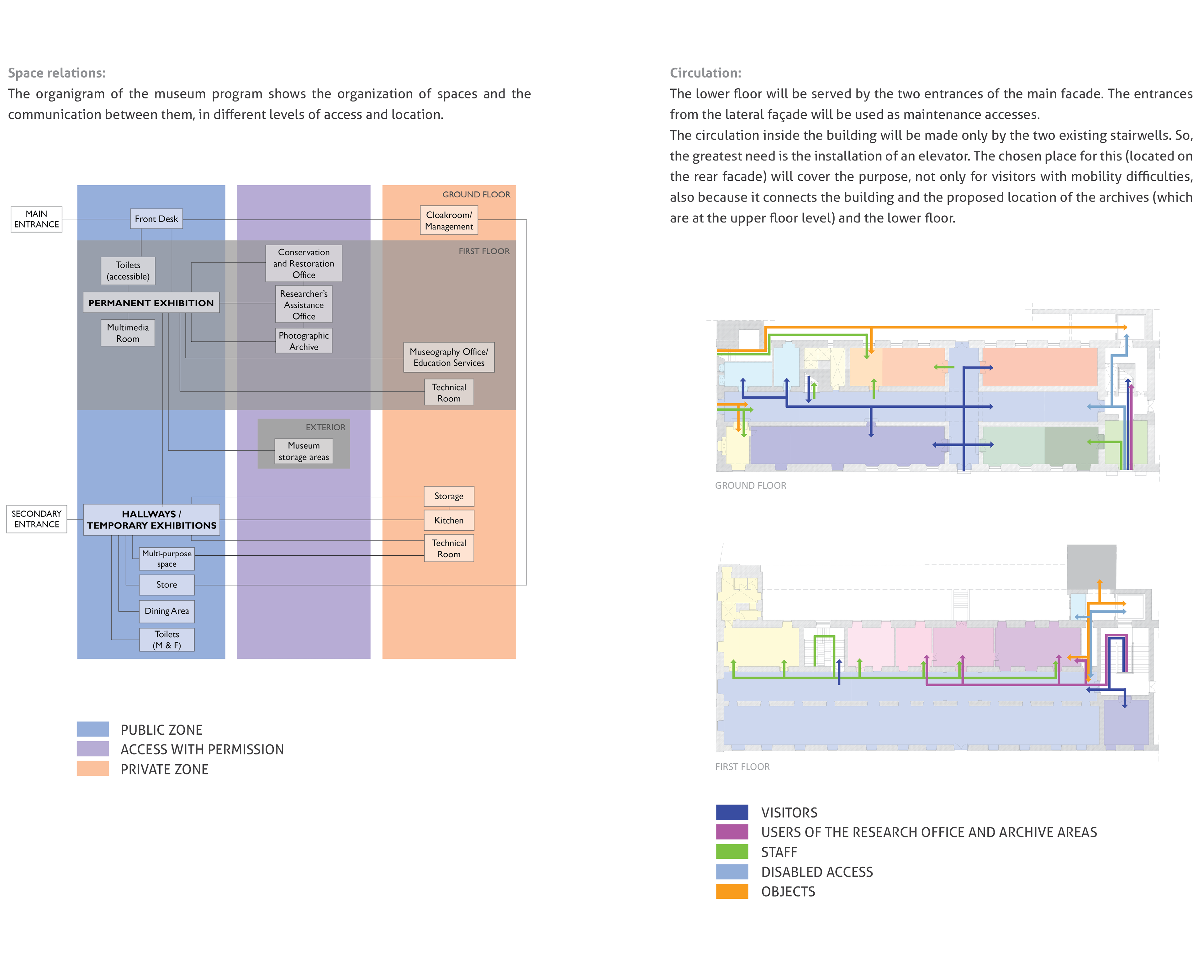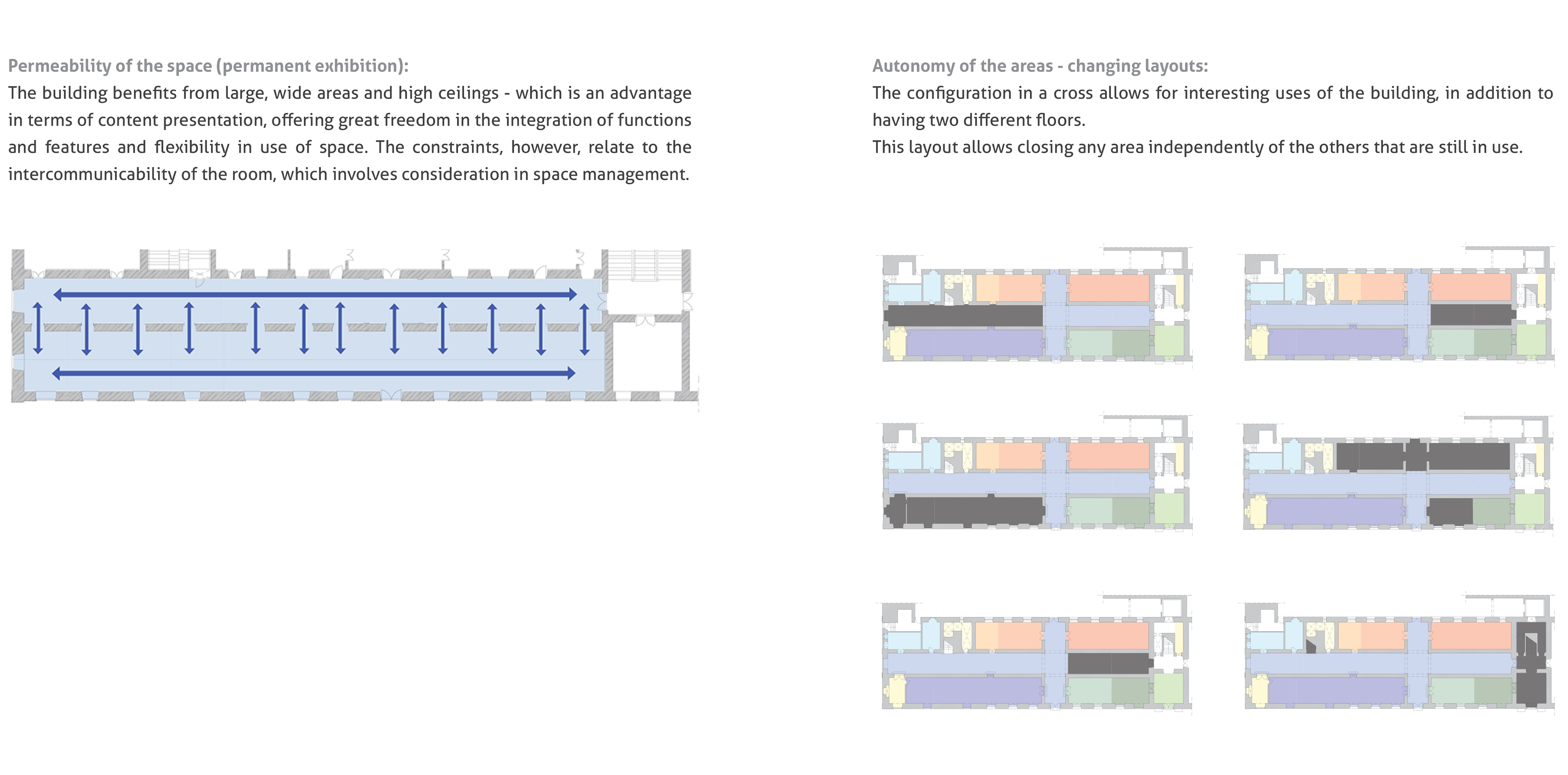 CONSTRUCTION PATHOLOGIES OF THE INNER WALL SURFACES